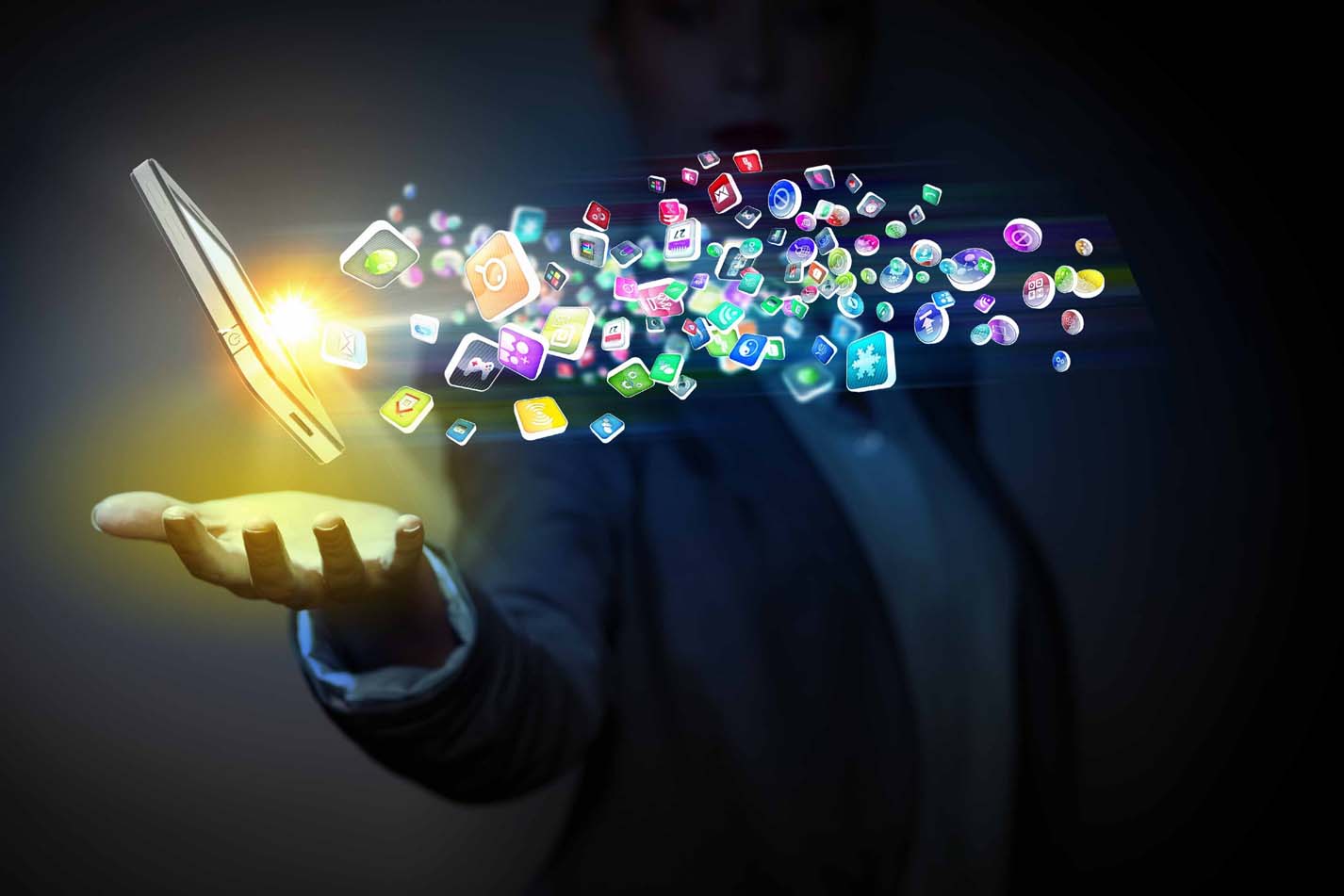 Creative Design & Best Feature
We have collection of most impressive Web Designs In our Gallery. The website get delivered with branding and design which make your product shine.
Read More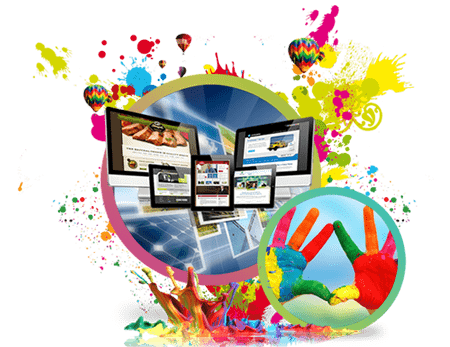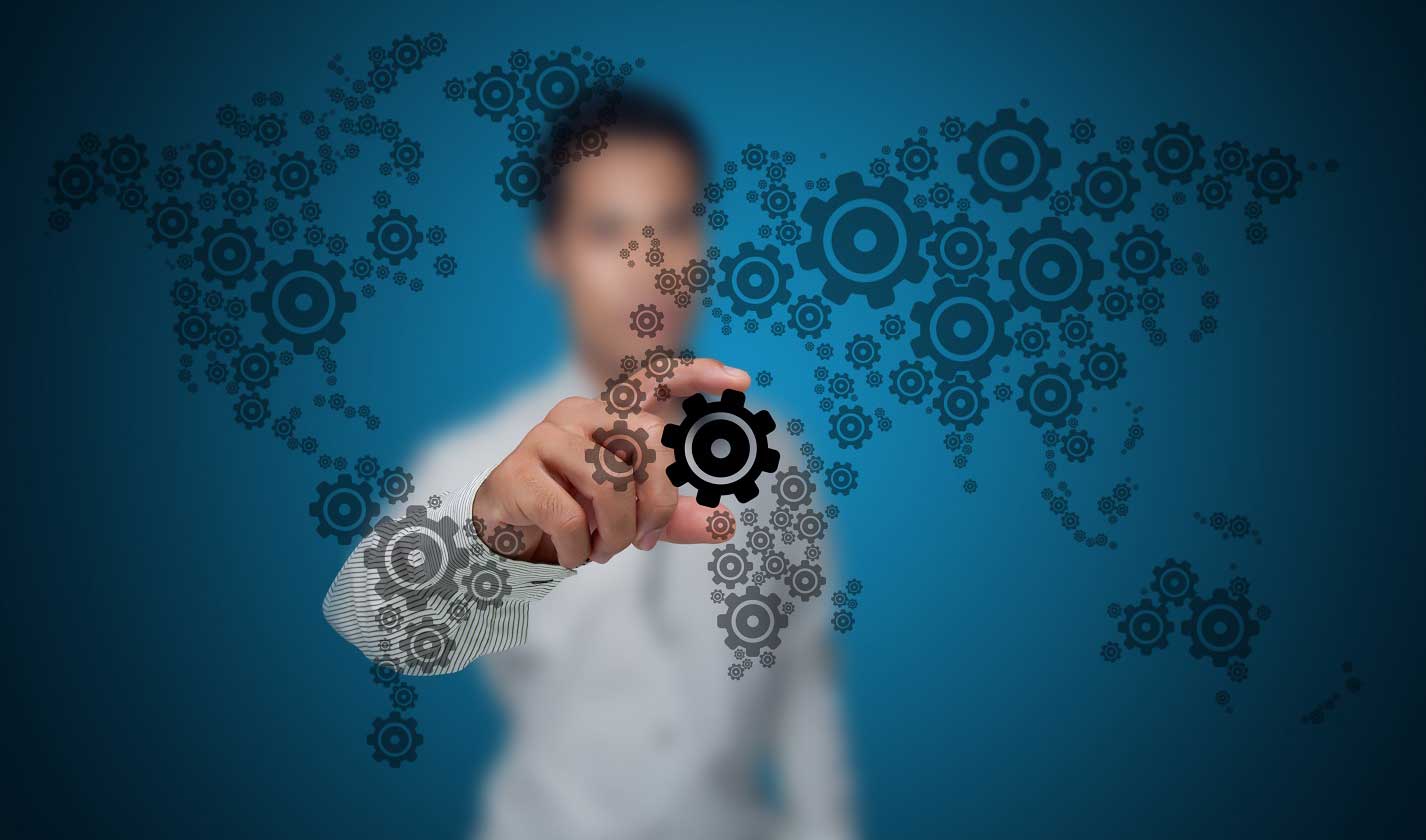 We are Best Team & Support you always
Cotocus is the community/company which provides world class training school to groom DevOps and Build and Release Professionals.
Read More